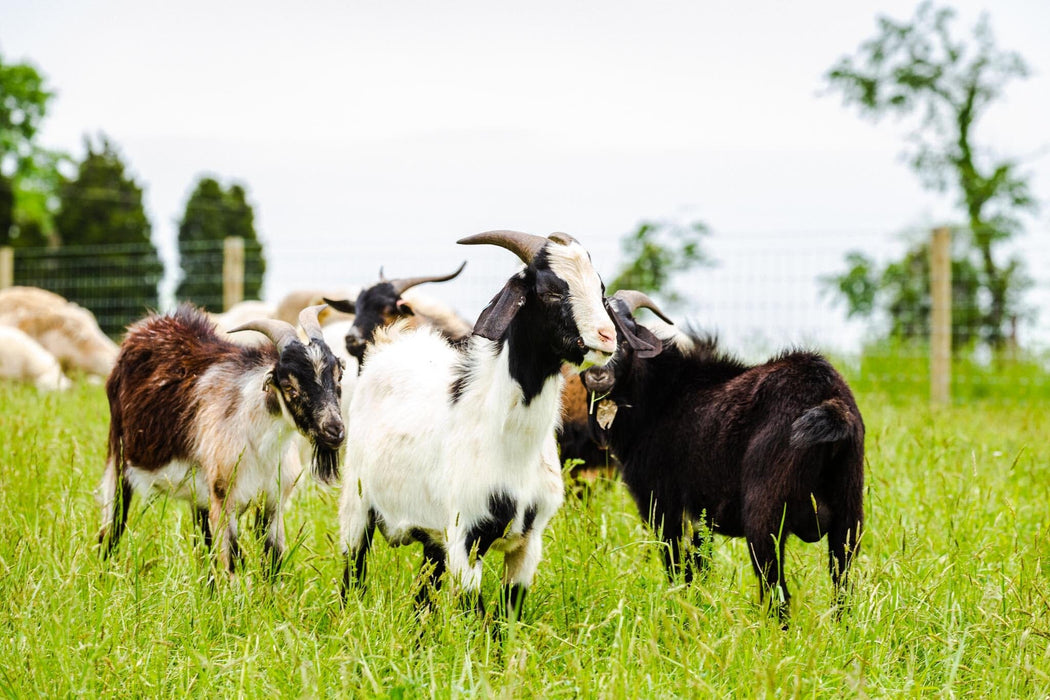 Eid Al Adha Sacrifice Deposit
WeGotMeat is now offering the most convenient way to perform Sunnah Ibrahimi. Book your Goats & Lambs today and get it custom cut to your needs. 
Please read this before ordering
1. All the goats & lambs will be at least an year old.
2. Average carcass weight of an year old goat & lamb ranges between <40- >60 lbs.
3. Your order will be available for pickup either on 2nd or 3rd day of Eid. You will get a notification for pickup when your meat is ready.
4. Out of state orders will be shipped in 5-6 business days.
5. The meat would be packaged in 3-4 lbs bags.
6. The gross weight of the animal does not include skin, feet, intestines, lungs & stomach.
7. The final weight of the meat will vary after fat trimming.
8. A deposit of $200 would be required at the time of booking. Remaining payment would be required upon delivery/ pickup.
9. Price per lb for Goats are $10.99 Lambs are $9.99. The final price must not exceed $549.
    (Minimum price $399- Max $549).
10. Please leave full name and your parents name under special instructions.
    (For e.g. Syed Ali Khan s/o Syed Imtiaz Khan).