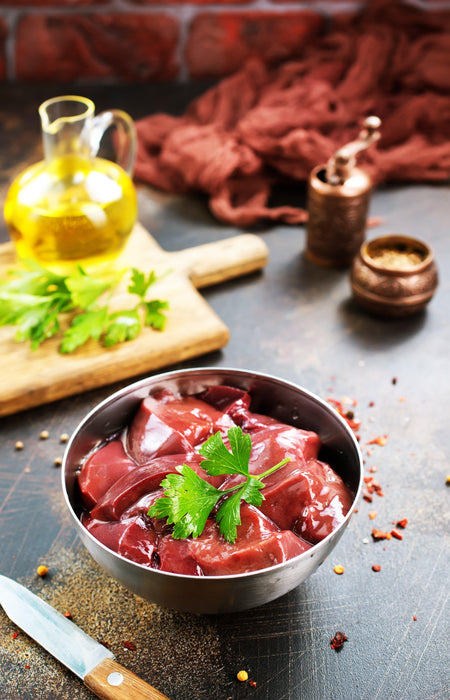 Halal Baby Lamb Organs
Lamb liver and kidneys are priced by weight and all other items are sold in quantity.

Choose from a wide variety of fresh and healthy organs sourced from baby goat.
Disclaimer:

 Final weight may vary from estimate due to skin and fat cleanup. All our meat are cut to order.